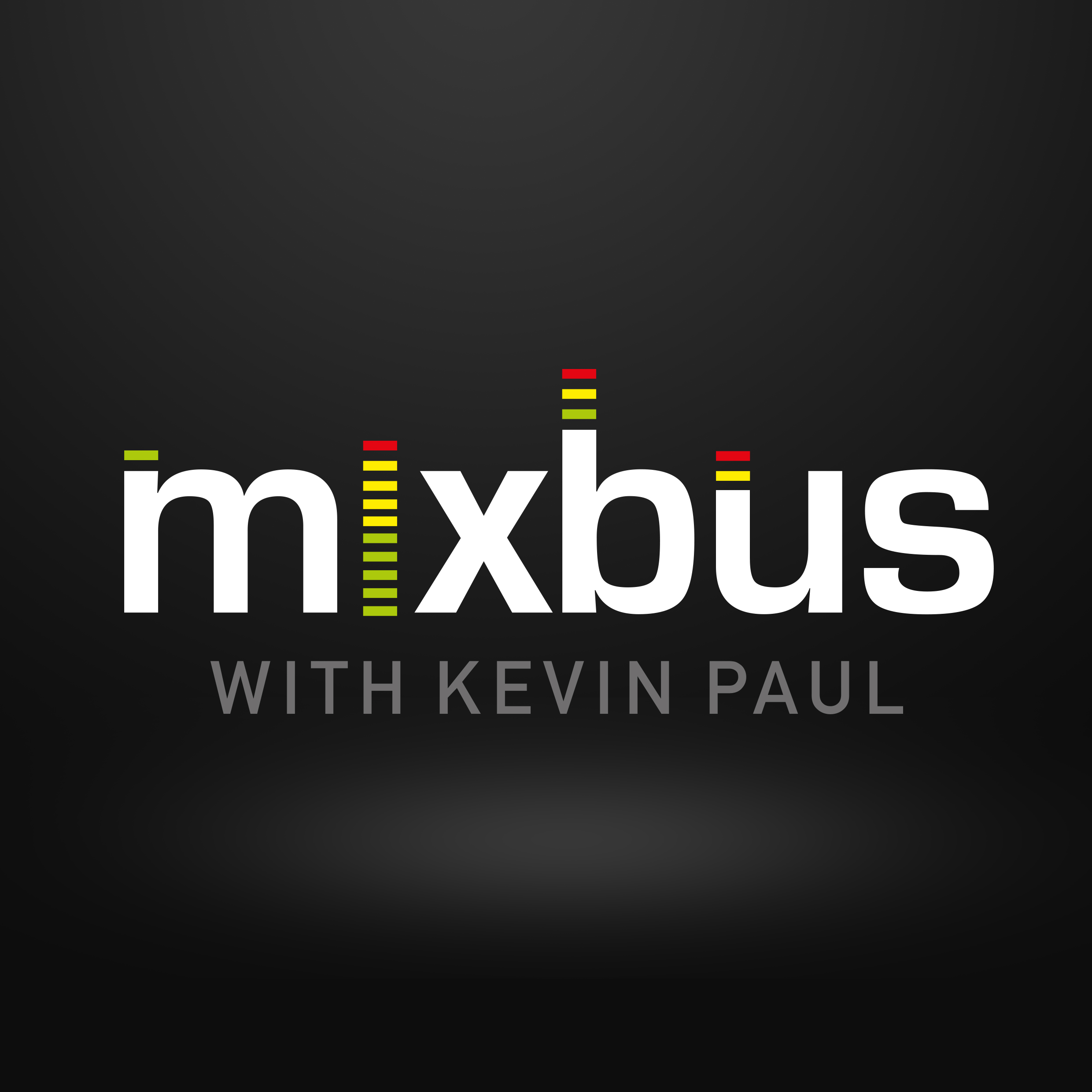 Welcome to MixBus - a series of exclusive podcasts featuring the worlds best Producers, Mixers, and engineers talking about their careers and their approach to music.
Dimitri Tikovoï is a Grammy nominated record producer and DJ who has worked with bands including Placebo, The Horrors, Charli XCX, Mikky Ekko, Ghost, Blondie Becky Hill. Ed Harcourt, Nicola Roberts, Marianne Faithfull, Paloma Faith and James Arthur. He works within pop, rock and alternative music seamlessly and I'm grateful to him for taking time to speak with me today for this episode.... Thanks Dimitri.
The success of this series depends on people hearing it so don't forget to tell your friends and remember to give it a 5 star rating. Please subscribe on your podcast platform of choice to make sure you don't miss out on future episodes, special offers and promotions.
Find out more at kpmixbus.com and follow us on Facebook.com/kpmixbus and @kpmixbus on Instagram and Twitter. 
Do join me for the next episode..Hope you enjoy the show.
This episode is brought to you in association with KMR Audio, the UK's leading independent pro audio retailer and recorded and mixed in Association with Audient and the ID44, Audio Technica and Filepass.com, file sharing built specifically for the audio industry.
Theme Music by Justin Canton. Logo by Richard Portman